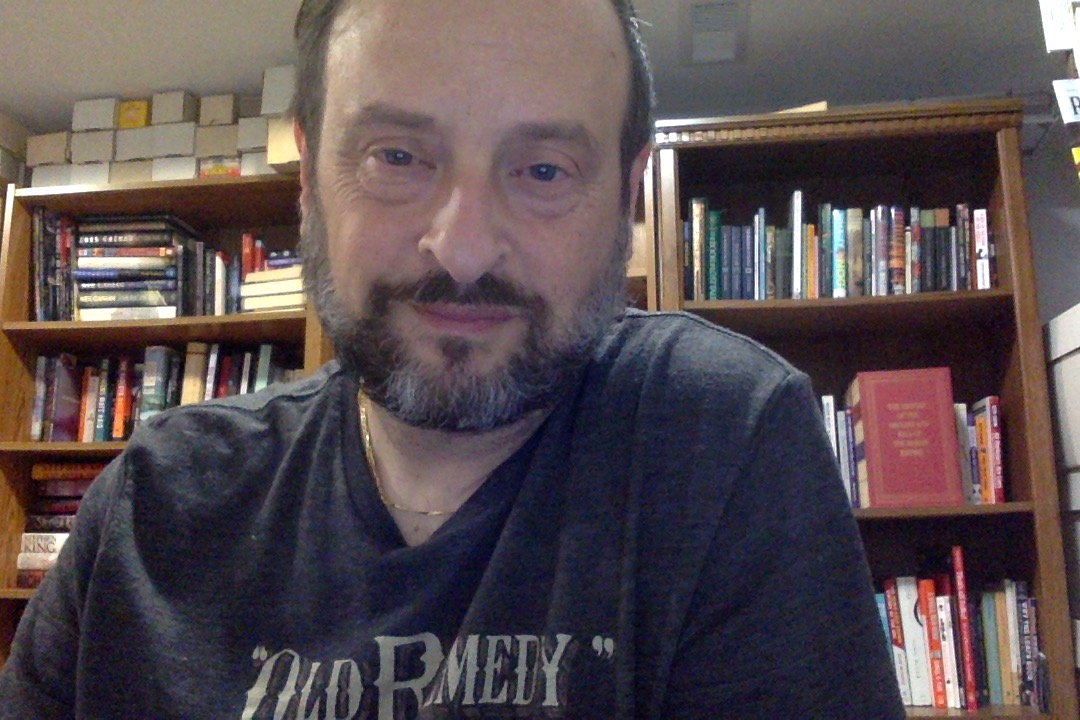 Your company creates (or needs) content, and you want it to be great. You know the value of good, clear writing that speaks to your audience. You also appreciate the value of copy editing, and how great editing is seamless.


I'm a freelance content writer based in the Greater Toronto Area. I write content that tells your story, educates your customers, and explains difficult ideas. This includes articles, websites, blog posts, case studies and marketing material. Check out my portfolio for samples of my work.



I'm also an experienced freelance copy editor. I provide a range of editing services, and bring 25+ years of experience with companies in various industries and all types of content. That's backed by attention to detail, extensive knowledge of different style guides, and dedication to meeting your deadline.


More importantly, I ensure hassle-free comfort and peace of mind. I can step in at a moment's notice when your human resources are short or time is tight. Just consider me part of your on-call team.


Hire me for your next writing project, or when you need an experienced and quick copy editor.

I have worked with David for several years on different magazines and projects. I have found that he is always willing to listen to suggestions with respect to the direction of a publication or article. His writing style is straightforward yet interesting to read, and he is quite adept at editing other writers' articles. He has the ability to put interviewees at ease, as they always have positive comments about the experience and final result. I truly appreciate that he knows how to manage deadlines, and that he is easy to work with under all circumstances.
How to Run Your Company… Into the Ground describes how one small business owner made a lot of common (and not so common) mistakes that set back his company's growth. The book provides tips on how to avoid those errors and set up your small business for success.